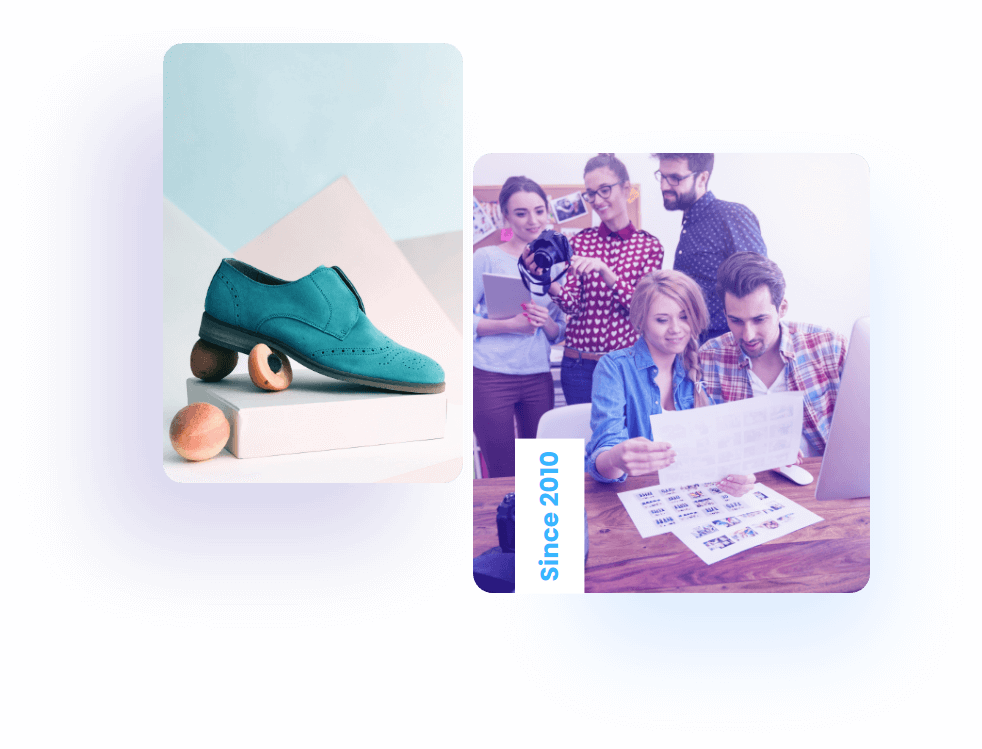 We help individuals bring their ideas and enterprises to life. Who are we exactly? If you are looking for a trustworthy clipping path or retouching service on the internet, go no further than our company. Our picture editing and graphic design services are of the highest quality and most competitive pricing. They enable us to assist online retailers and post-production studios to develop exceptional photographs.
What is our story?
Md. Shakil Ferdous launched Clipping Graphics, specializing in modifying images in Photoshop. Given the high demand for image processing services in the modern world, he established the company to provide greater commitment and hopes to contribute to providing the service that your customers require.
We can provide the most advanced image editing service in your industry because we use the latest technology. Our company's goal is to establish a long-lasting excellent relationship and engagement with our clients by offering affordable and high-quality photo editing and graphic design services.
What services do we offer?
We offer multiple photo editing services that serve your needs and are essential for your business, be it a photography studio, an eCommerce site, or an online retail shop. Our services are:
● Clipping path service
● Background removal service
● Image masking service
● Photo retouching service
● Color correction service
● Neck joint editing service
● Graphic design service
Why choose us?
High-quality work
We have highly skilled designers available who concentrate on offering quality photoshop services. Leave the editing of your photos to the experts.
Available 24/7
We are available all the time at your service. Reach us anytime with your queries, and we promise not to make you wait.
Fast Delivery
We are frequently mindful of time while making sure to deliver a top-notch edited photograph.
Extremely Affordable
You don't have to spend a fortune to use our services. Finding a company that can outbid us on price is extremely difficult because we provide the most affordable service plan.
Get 2 photo editing service for Free
Have your images back within 24 hours