Top-tier online retailers and professional photographers always use trusted clipping path service provider to ensure their photographs are always striking, crisp and professionally finished.
By allowing you to easily replace or delete a background and do color adjustments and other retouches, clipping path services are ideal for enhancing the quality of your photos and images. We provide you with the best clipping path service you require!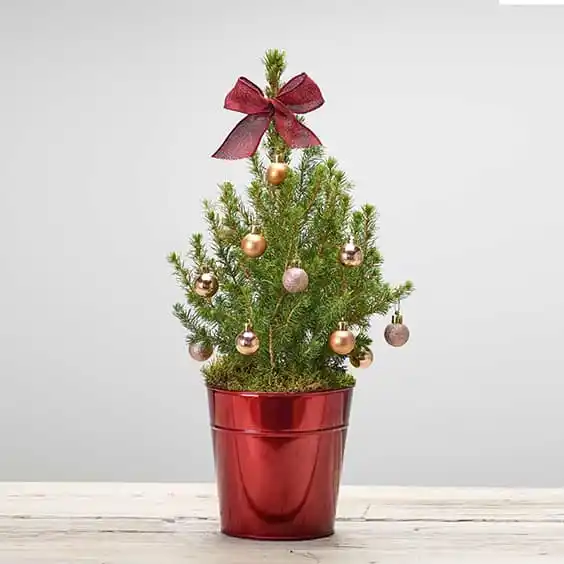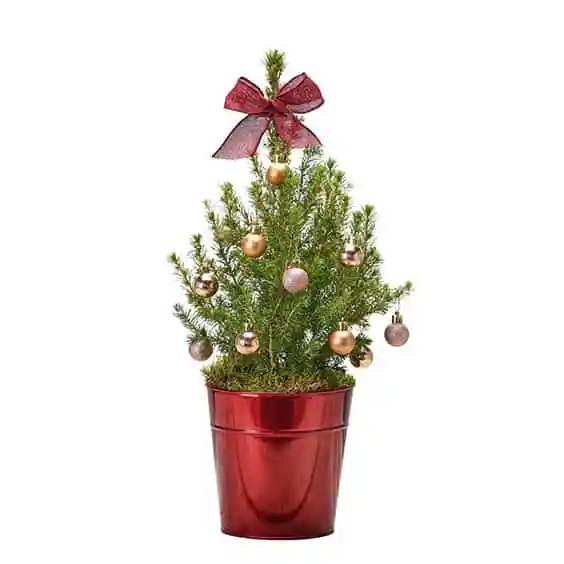 Let's define what "clipping path" means. This image editing program contains many tools that can be used for various picture editing or creating activities. One of them is the pen tool. Clipping path service is intended to remove unwanted parts from a picture.
The clipping path is crucial, particularly in businesses where images are used to market items. Images with transparent backgrounds must be used on e-commerce websites to display better on web pages.
To do your photo editing, you must work with a credible and professional clipping path service like Clipping Graphics.
What does Clipping Path Service do?
The clipping path is the attached path and closed vector over an image which is used for selecting a photo properly. The entire object inside the selected path will be included thoroughly after the clipping path is applied. The best result of applying an image clipping service depends on the designer's capability.
• Simple clipping path
• Compound clipping path
• Complex clipping path
• Super complex clipping path
• Multi clipping path
With extremely precise clipping paths, skilled picture editors can separate objects from photos. For this reason, clients who want their images edited should select skilled photo editors.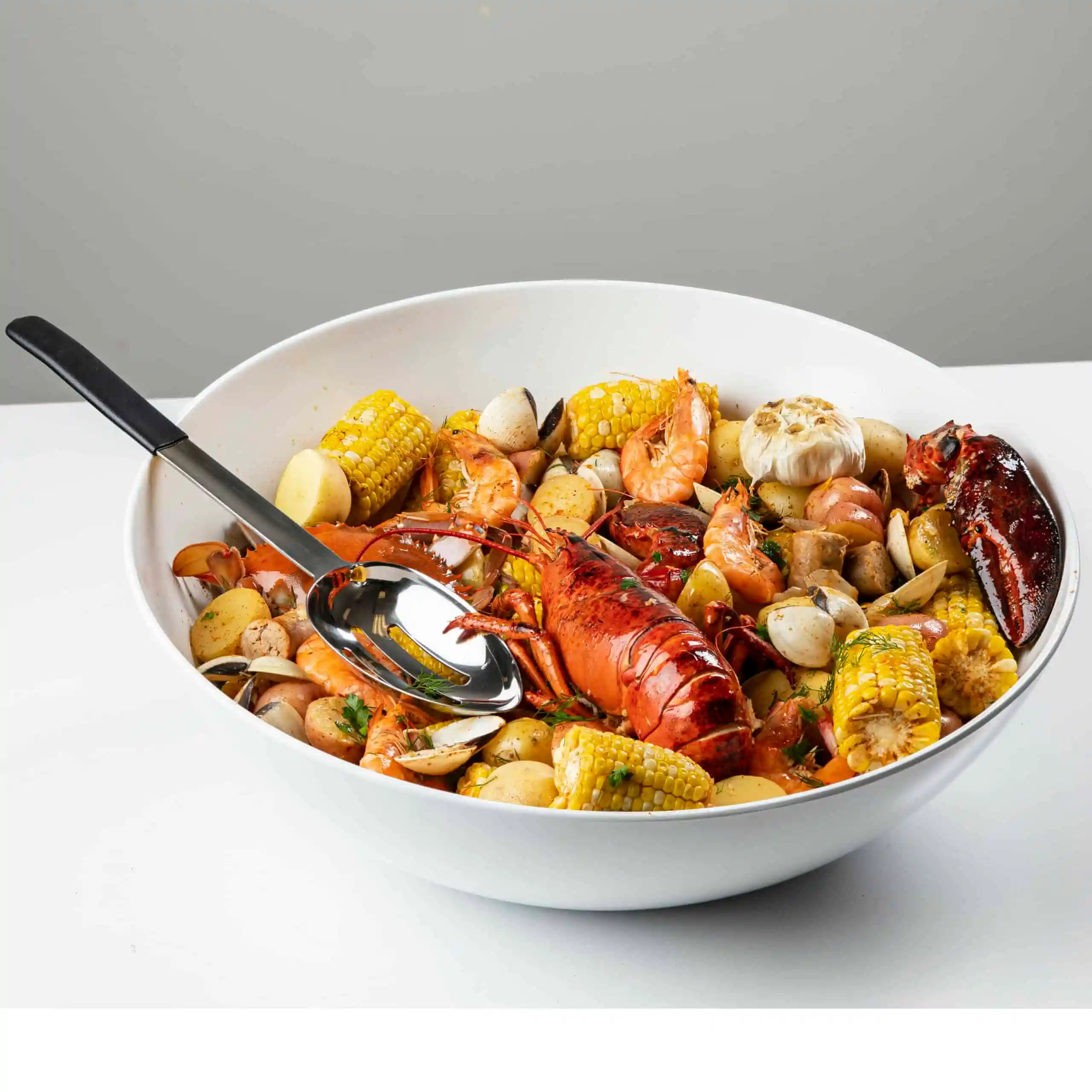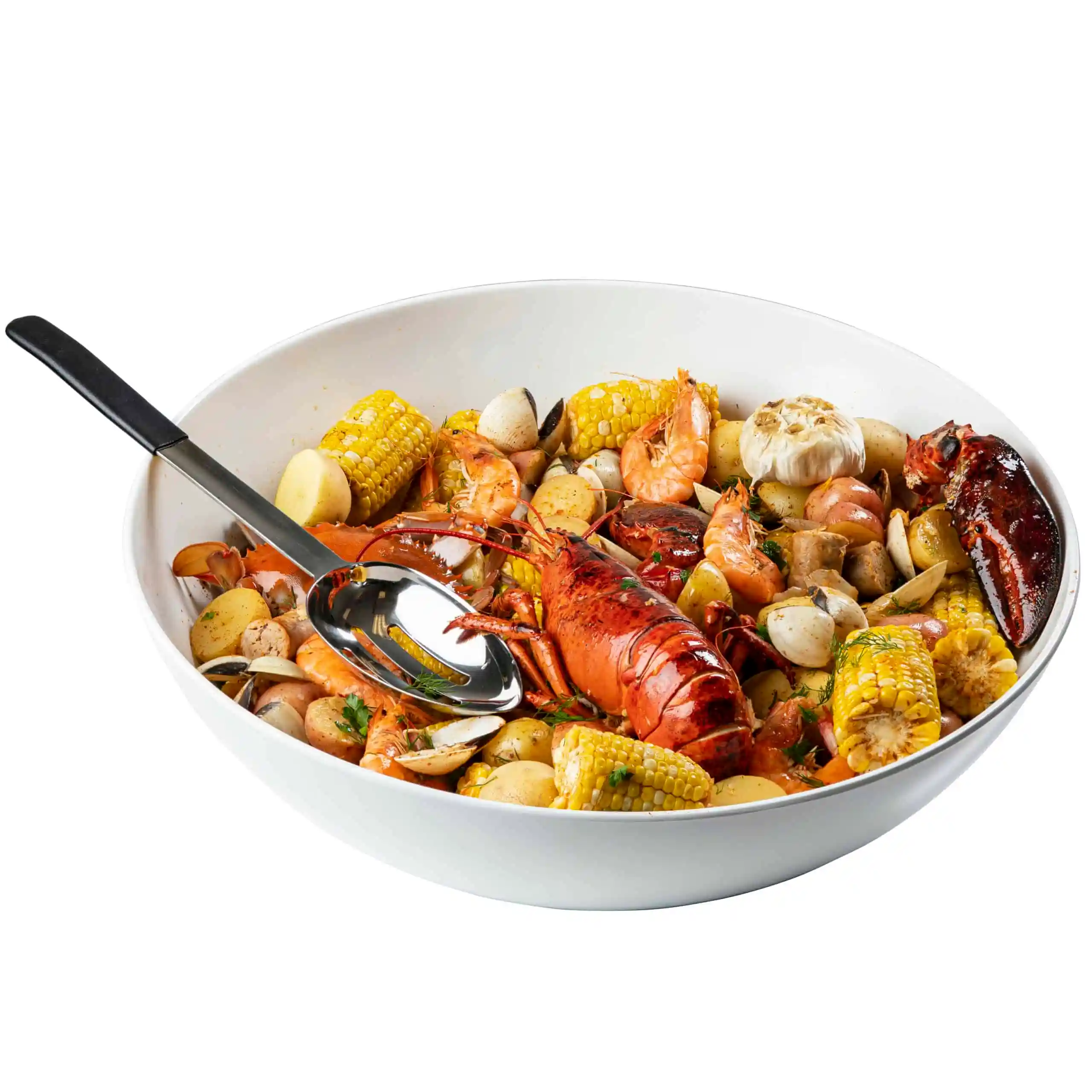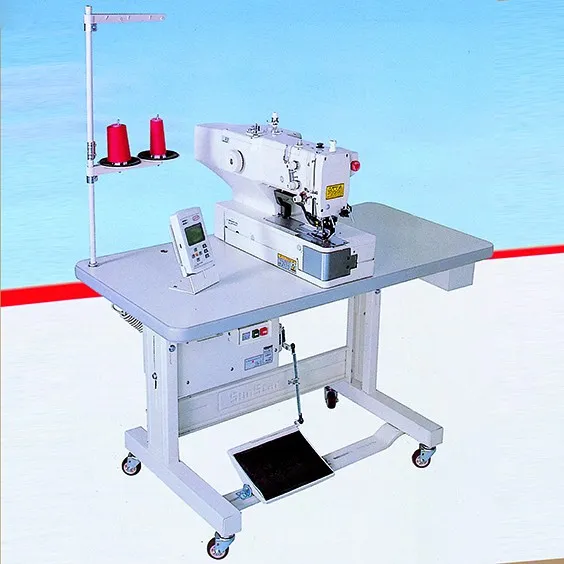 How Clipping Path helps eCommerce businesses?
The only thing sellers can do is modify the product image. Product descriptions that are written to appear professional are not always sufficient. Potential buyers can ignore unattractive products. Clipping path makes a product look more appealing, which helps ensure that the customer has a favorable initial impression of the product. The buyer should be so drawn to the goods.
Some benefits to eCommerce businesses are:
Enhancing the Overall Aesthetic of the Image
Developing the brand image
Boosting revenue and sales and more
Why should you consider taking this service from us?
The use of a clipping path service has the potential to make a difference. There are several tricky steps involved in the process of developing photographs. Therefore, if you want your task to go smoothly and successfully, it is best to seek the assistance of a design professional. We know how important the use of photographs for marketing objectives is. We provide ongoing training for our employees about recent technological advancements and innovations.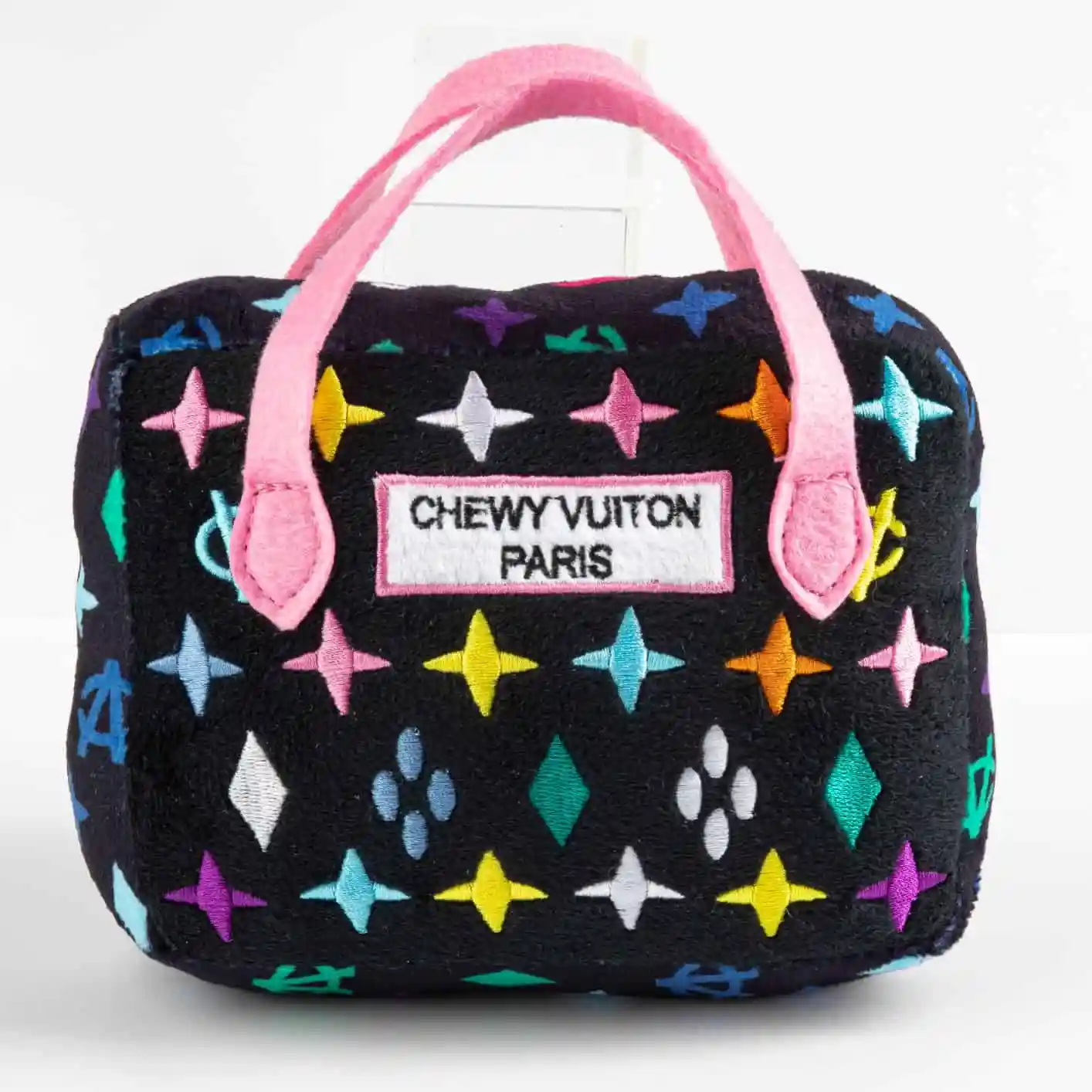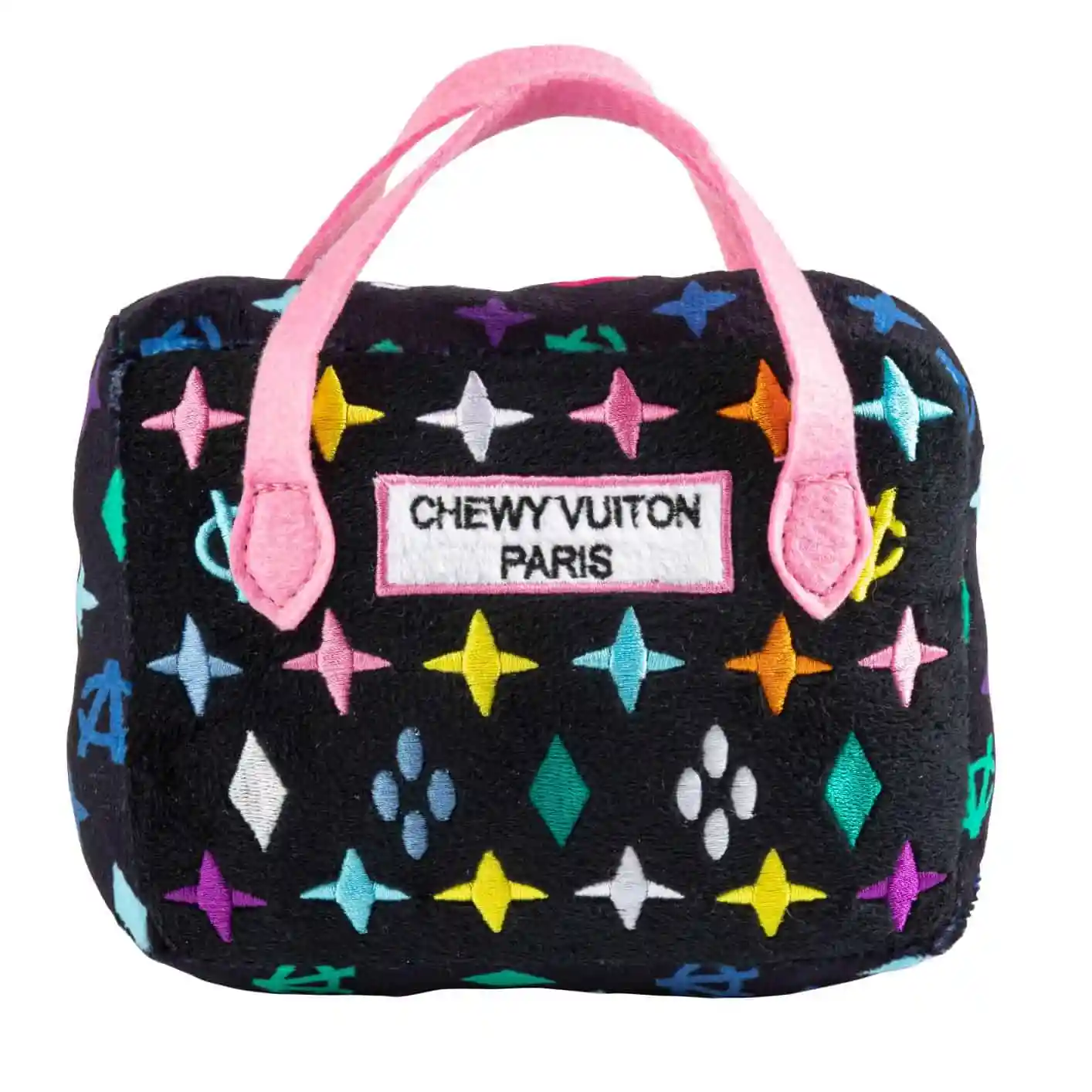 How it works
How Clipping Graphics Works
02 . WORK ORDER
After satisfaction with a free trial. Please send us your images by using any link.
03 . QUICK RESPONSE
Get in touch with our support team.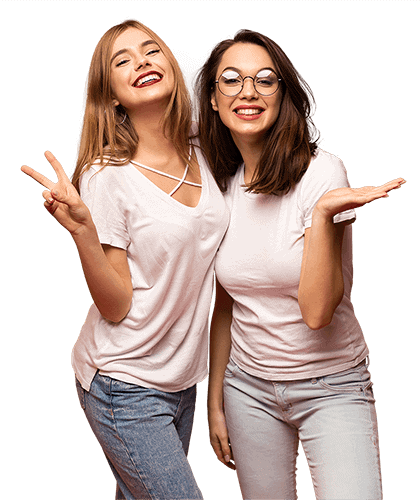 04 . DOWNLOAD OUTPUT FILES
Get your output images back.
05 . MADE PAYMENT
After satisfaction please made the payment.
06 . GIVE US REVIEW
Give us a review of the job and service. Have any question
Find Your Questions
Yes it is available. If you want to check the quality of our work, you can have a trial with us.
Are the images that I have provided safe with you?
Yes, it is absolutely safe. Your images are 100% protected.
What is the delivery time?
The turnaround or the delivery time depends on the project or complexity of a particular job. During the quotation you will be notified about the turnaround time.
What happens if I am not satisfied with your work?
Due to our highly qualified professionals, our clients hardly ever report problems with their photographs. If this occurs, simply send us an email, and we'll review it right away and try to fix it as quickly as possible. However, you need to have a logical reason behind the dissatisfaction of the work.
Can you guarantee your work?
All of our professionals have extensive training in their work. Our experts guarantee the high calibre of their work thanks to their many years of expertise and dedication to their clients. Before submitting any work to you, we review it and we make every effort to build a long-lasting connection of trust with you.
Which file types do you accept?
Send us any type of file, including JPG, TIFF, PSD, EPS, or RAW. Nonetheless, if your ultimate requirement is okay with this format, we advise using JPG files to save time.
Will my photos be used for promotional activities?
Not at all. We understand that your images are your valuable assets and hence your images are in safe hands.
Get 2 photo editing service for Free
Have your images back within 24 hours