The image retouching service is a very important component to have whether you are working with images of items, images of models, images of natural settings, and so on. It is possible to greatly enhance the appearance of any photograph by using expert photo and image retouching services.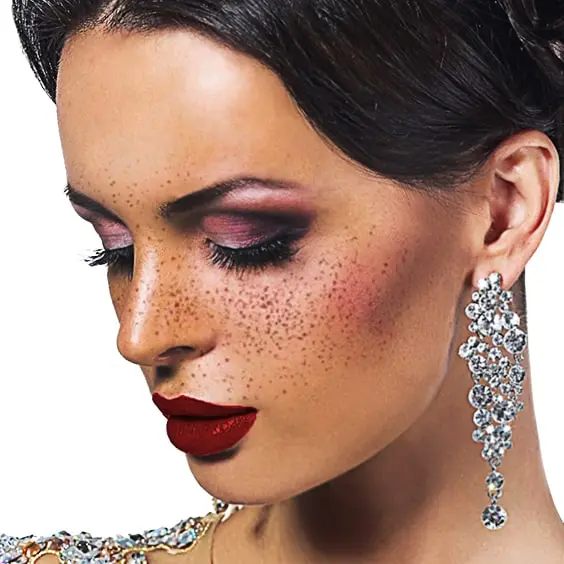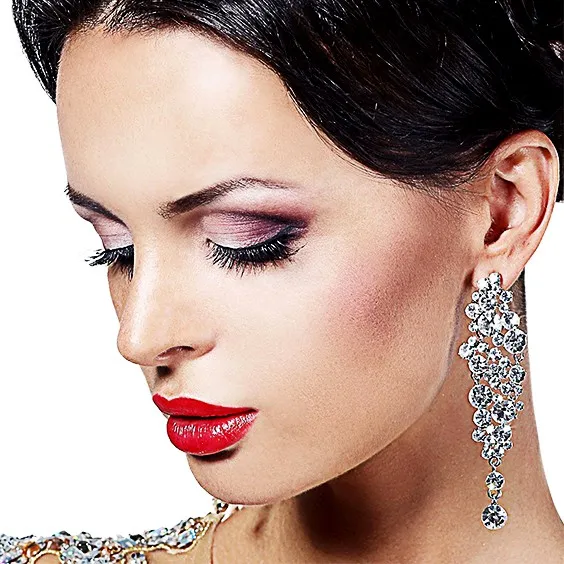 What is an Image Retouching Service?
Bringing out a photograph's full visual potential is meant by "photo retouching." To perfect the photograph, the retouching expert will eliminate some elements from it. Using a photo retouching service is another option for eliminating inconsistencies throughout the image. To produce a truly remarkable picture, the editor will tone down any undesirable impacts caused by the physical world. The process of image retouching has a huge impact on a variety of businesses as well as on individuals. However, this solution requires one last check to ensure that none of the problems affecting visibility has been overlooked.
Photographs in reputable periodicals, websites, or billboards are not flawless and have never been ideal. Retouching services are required for nearly every variety of photograph before it can be considered complete. When your picture has become monotonous and uninteresting, you should try looking at it from a different perspective. The image retouch service restores the charming quality of the image.
In addition, the use of retouching services can assist in elevating an average image to that of a professional standard. Everyone knows the significance of having an appealing product photo in the commercial world. The practice of retouching aids modern company owners in attaining their goals. Similarly, it fixes the imperfections along with the image, resulting in a new and spotless picture.
Why is image retouching needed?
It is sometimes important to retouch your photographs, even if you have used a high-quality digital camera. This is so that the photographs can be used in your photography business. This is when one is pushed by the desire to turn their image into an art form by transforming it into an image that appears to be completely different so that it might attract attention.
It is essential to retouch photographs to raise their appeal and improve their overall quality, which raises their market value. Products that appeal to consumers are vitally significant because doing so will bring in new buyers, increasing the company's sales turnover. The beauty of a photograph can very likely be increased by correcting the image's color, improving the image's lighting, or restoring the image to the color it had when it was first captured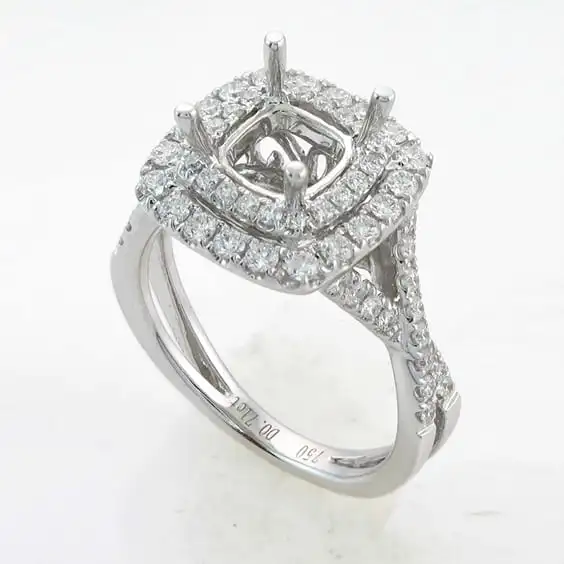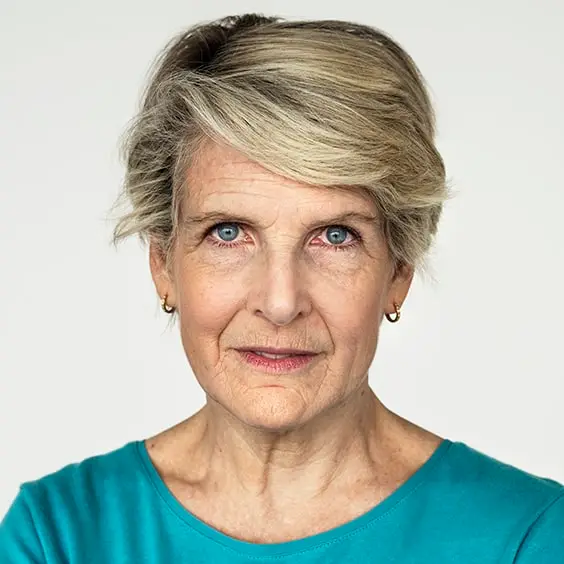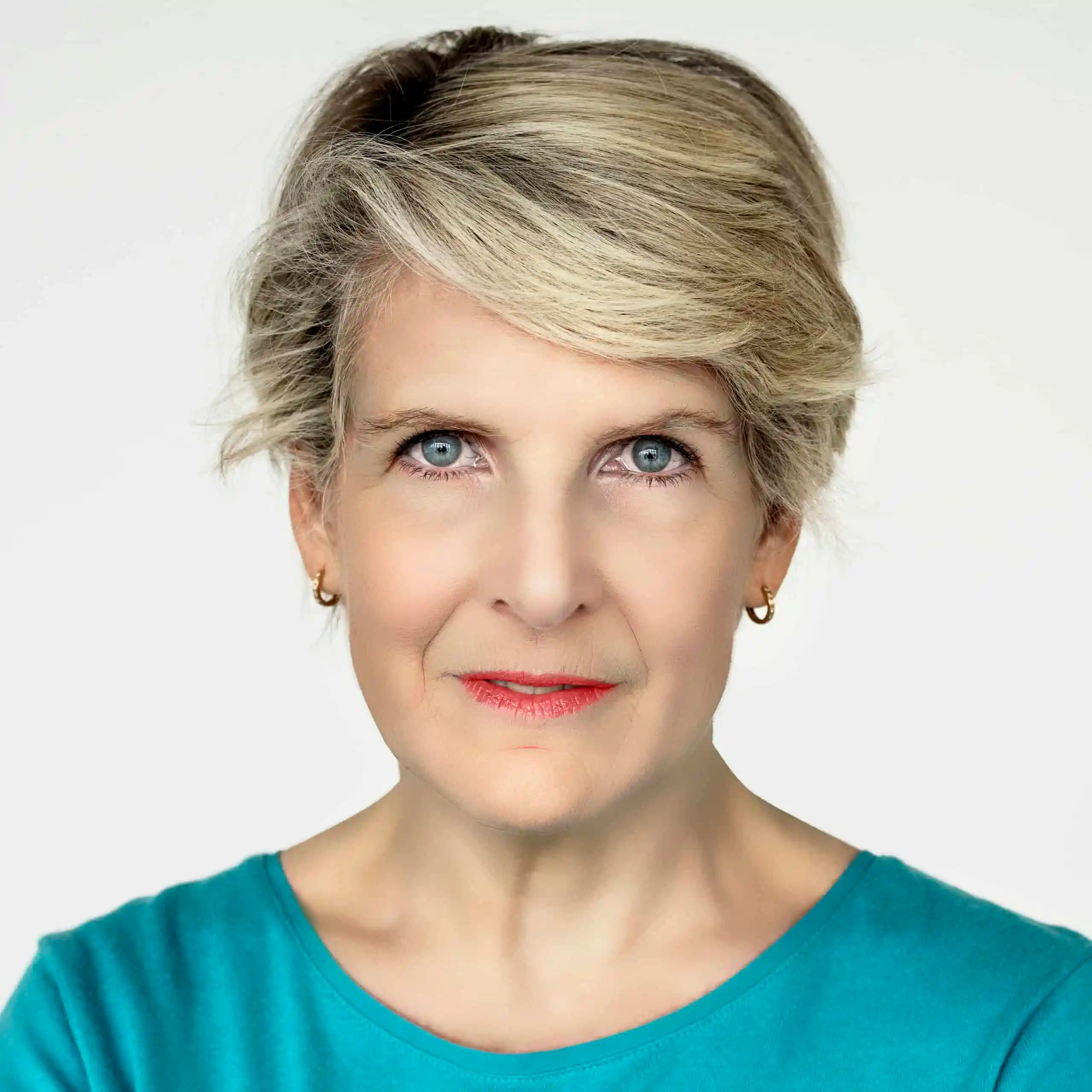 Benefits of Image Retouching
People are always better able to relate to visual cues, and if you are in the food, fashion, retail, or travel industries, having photographs that have been properly edited should be an important aspect. A few benefits of image retouching service are:
Brand Recognition
Better Sales
Develop your reputation for respectability and credibility.
Tasks that require a lot of photos are made much simpler.
A strong plan for interacting via social media
Simple Adaptation Across Multiple Platforms and more
Photo editing offers various benefits to businesses, including reducing the size of large photos to smaller ones, which results in a faster loading time for web pages and the capability to resize, crop, and rotate photographs. Even if you work with print media, you stand to benefit from modifying your images according to the requirements of the medium and the customers reading it. This will result in very effective targeted advertising for your business.
Why choose us for your image retouching service?
Clipping Graphics has always aimed to offer our corporate clients the highest caliber picture editing services. We use cutting-edge professional picture editing software that is years ahead of what the majority of amateur photo editing businesses use. Among our significant differentiators are the following:
Specialized resources
Fast Delivery
Application of advanced software and more
An individual can easily upload a digital photograph to our photo editing service procedure and avail editing service easily. Therefore, our techniques make it incredibly simple for you to meet any requirement.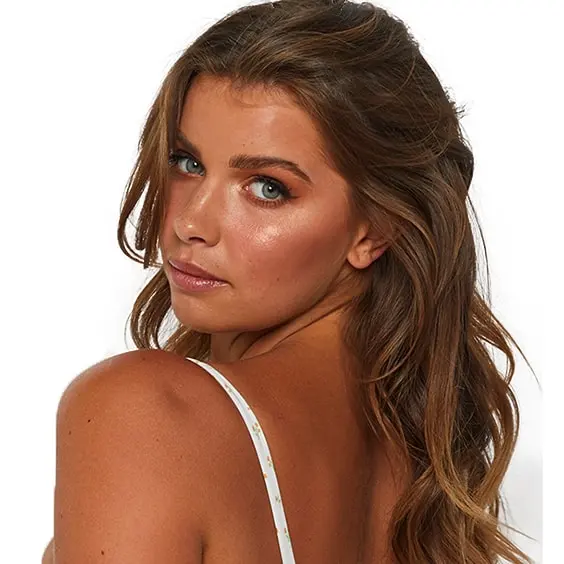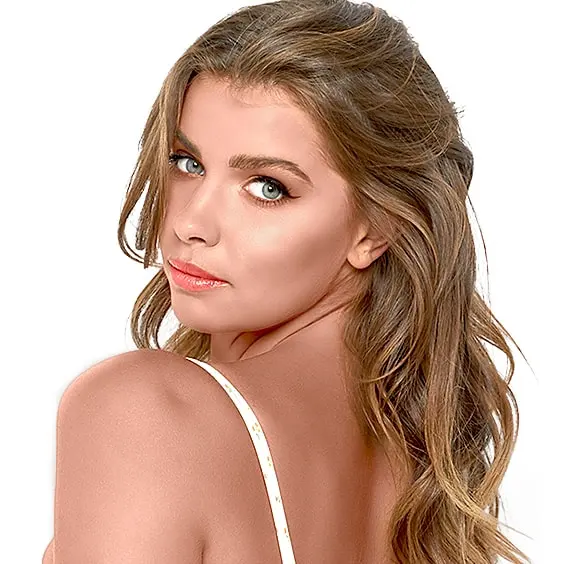 How it works
How Clipping Graphics Works
02 . WORK ORDER
After satisfaction with a free trial. Please send us your images by using any link.
03 . QUICK RESPONSE
Get in touch with our support team.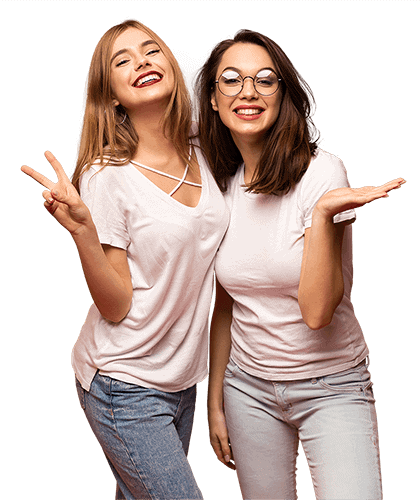 04 . DOWNLOAD OUTPUT FILES
Get your output images back.
05 . MADE PAYMENT
After satisfaction please made the payment.
06 . GIVE US REVIEW
Give us a review of the job and service. Have any question
Find Your Questions
Yes it is available. If you want to check the quality of our work, you can have a trial with us.
Are the images that I have provided safe with you?
Yes, it is absolutely safe. Your images are 100% protected.
What is the delivery time?
The turnaround or the delivery time depends on the project or complexity of a particular job. During the quotation you will be notified about the turnaround time.
What happens if I am not satisfied with your work?
Due to our highly qualified professionals, our clients hardly ever report problems with their photographs. If this occurs, simply send us an email, and we'll review it right away and try to fix it as quickly as possible. However, you need to have a logical reason behind the dissatisfaction of the work.
Can you guarantee your work?
All of our professionals have extensive training in their work. Our experts guarantee the high calibre of their work thanks to their many years of expertise and dedication to their clients. Before submitting any work to you, we review it and we make every effort to build a long-lasting connection of trust with you.
Which file types do you accept?
Send us any type of file, including JPG, TIFF, PSD, EPS, or RAW. Nonetheless, if your ultimate requirement is okay with this format, we advise using JPG files to save time.
Will my photos be used for promotional activities?
Not at all. We understand that your images are your valuable assets and hence your images are in safe hands.
Get 2 photo editing service for Free
Have your images back within 24 hours