Before we go ahead and publish the image, we need to give it a more professional appearance by considering several important criteria. An Image Drop Shadow effect is one of the important features. A Picture Drop Shadow Service is a visual effect that is depicted as a visual impact consisting of a drawing meant to mirror the shading of any product's image and make it look natural.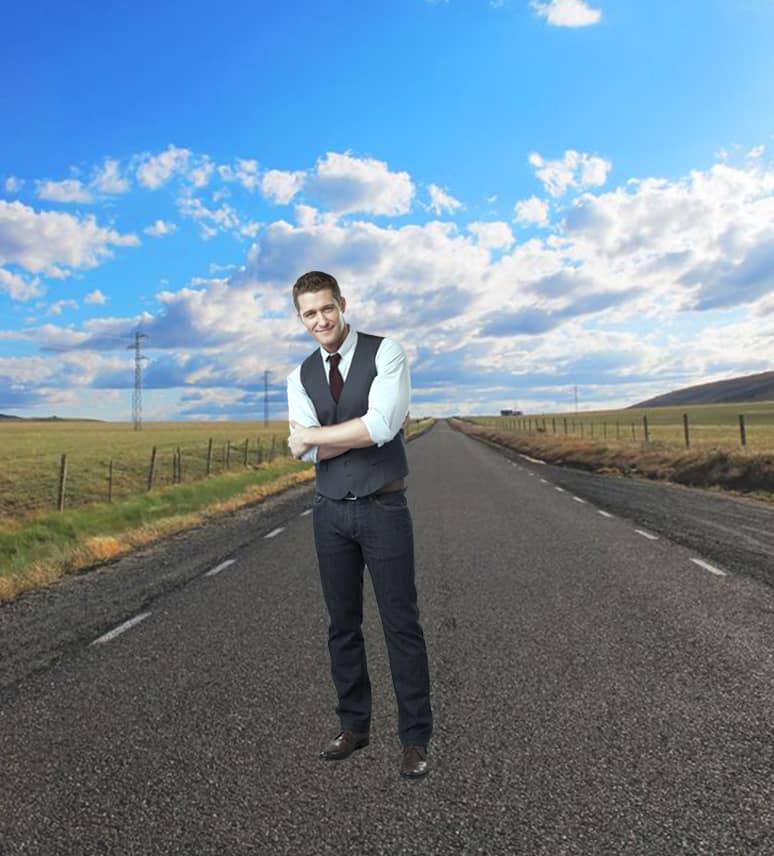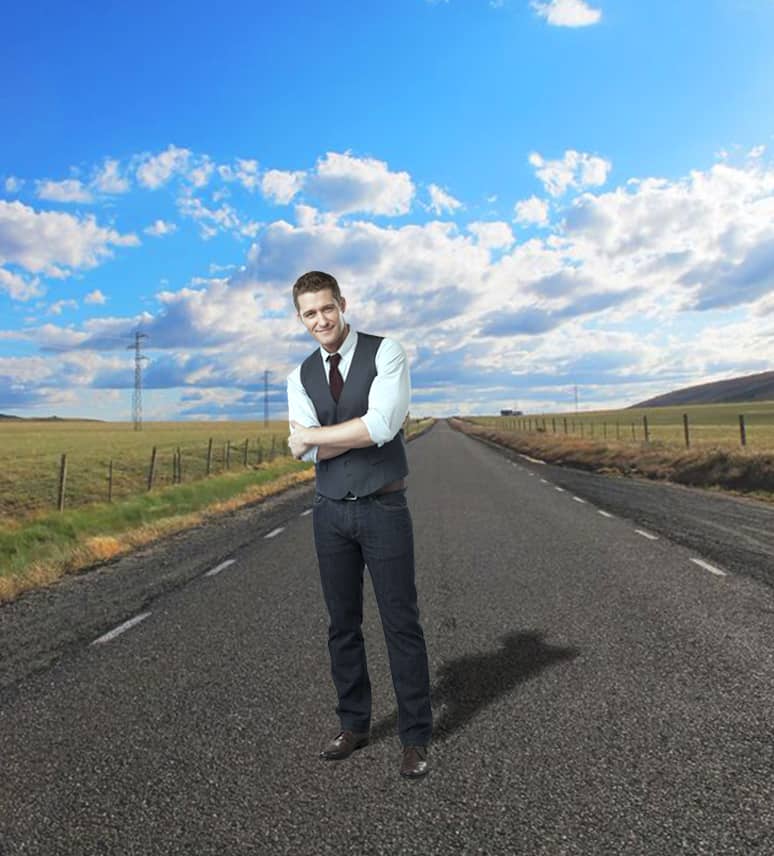 What is Drop Shadow Service?
The shadow effect in Photoshop is a contemporary editing method. Editors use shadows to produce realistic images. Use this method if you need to take a professional photo. A non-destructive photo altering method is shadow service. 
Shadows enable innovative editing techniques. To create distinctive and beautiful-looking photos, we employ the shadow effect. However, this service is available for all kinds of photos.
In image editing, the shadow seems to work like magic. It greatly improves access to the procedures. You won't have to be concerned about the picture once you master this technique. Image shadow is a useful tool for retouching photos of models or products. 
By using this technique carefully, you can alter the subject's tale. The Photoshop layer is a useful tool for adding special effects and using those layers without causing any damage. To produce original effects, editors require skill and experience. You won't believe the interesting effects that editors may create with shadows.
Why is Drop Shadow beneficial?
One of the most important photo editing services for product display is Photoshop shadow. Some products have an odd & unpleasant appearance when they are presented in their raw, uncut, and natural state. You may add shadows to these photos to boost their quality and add 3D effects. For this, Photoshop shadow production for product presentation is crucial and required.
Clothing items (shirts, T-shirts, lingerie, panties, etc.), product items, and other images of products are typically given a reflection shadow, natural shadow, drop shadow, or original shadow (book, table cloth, pen, mobile, wallet, flat items, simple ring, flat chain, earring, various jewelry, etc.) Shadows can be used in model photography, group shots, natural images, interior, and exterior photos, and product photography.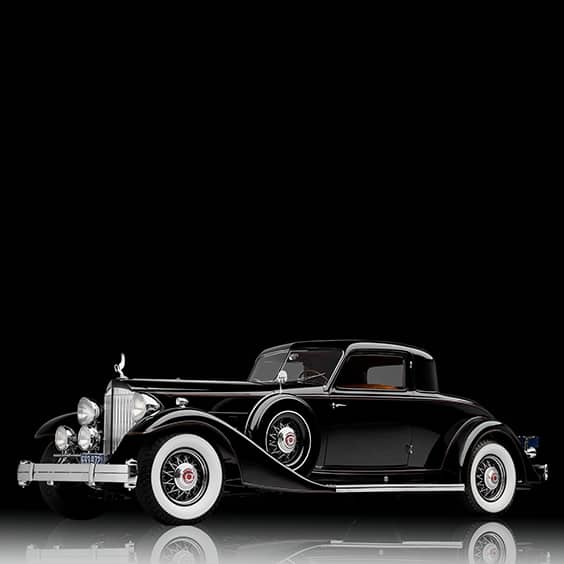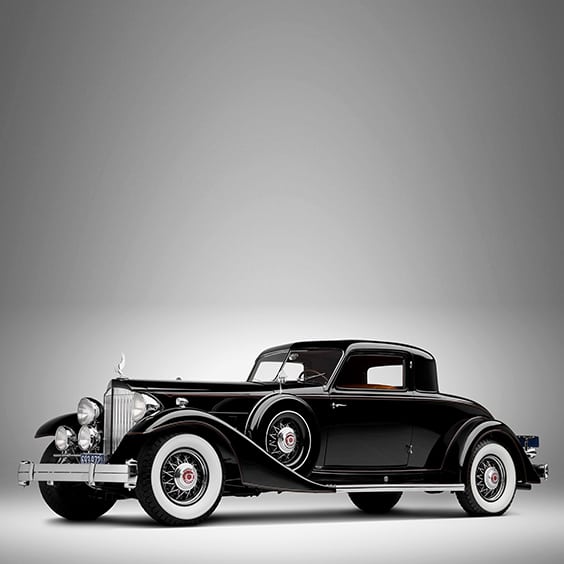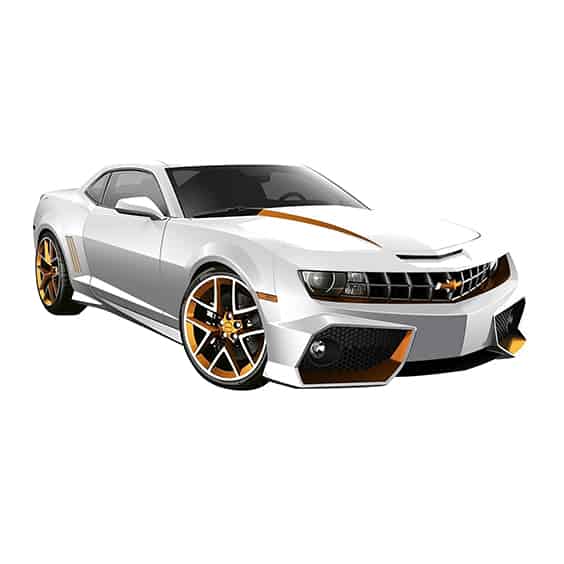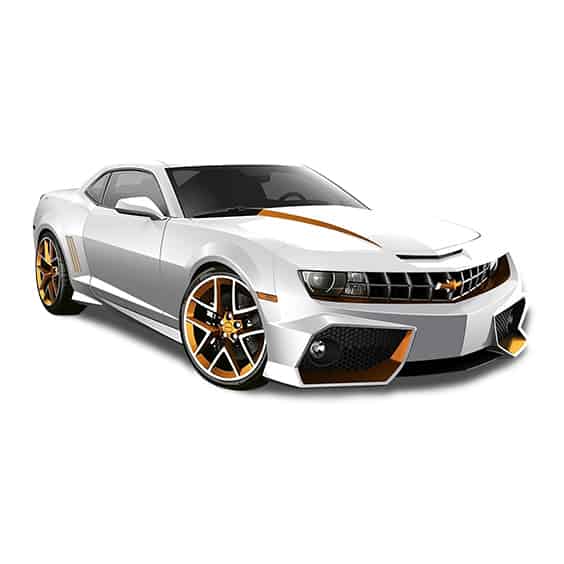 Why do businesses need Drop Shadow Services?
An online game for eCommerce businesses is the photo shadow effect. The shadow effect is desperately needed by businesses and individuals in the eCommerce industry. Shadows, however, affect professional photography and the industries that use images. Similarly, printing presses, web designers, and e-advertising agencies use shadow effects.
E-Commerce businesses want cost-effective, accurate product photographs. They use the shadow effect photo editor to get the required effect on the photograph. After making additional improvements, it would be ideal if you could restore the image's attractive quality. Shadow completes the task for eCommerce businesses. Additionally, appropriately conveying darkness transforms a plain-looking image into one that is stunning.
Why should you choose us if you need a Drop Shadow Service?
We ask that you give us a few minutes of your time to get started with us so that we can provide you with our image editing service.
Faster turnaround for a critical job
Special discount for typical photos
Multiple payment options
Highly skilled professionals
Advanced technology application
Our customers are our priority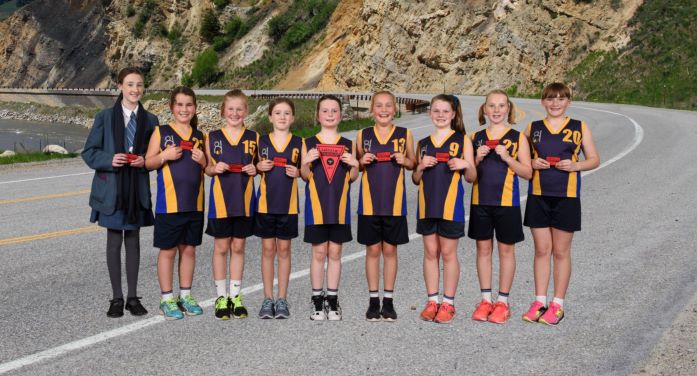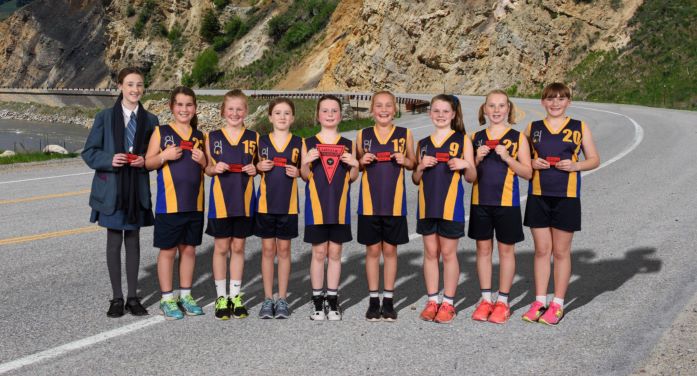 How it works
How Clipping Graphics Works
02 . WORK ORDER
After satisfaction with a free trial. Please send us your images by using any link.
03 . QUICK RESPONSE
Get in touch with our support team.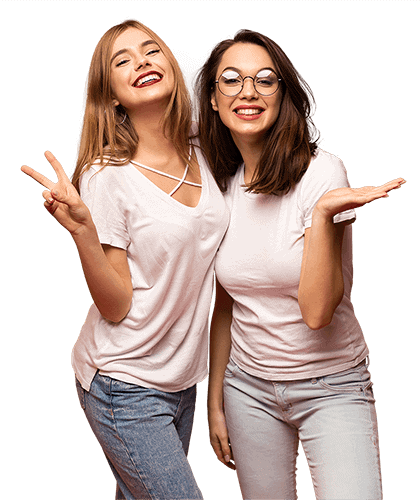 04 . DOWNLOAD OUTPUT FILES
Get your output images back.
05 . MADE PAYMENT
After satisfaction please made the payment.
06 . GIVE US REVIEW
Give us a review of the job and service. Have any question
Find Your Questions
Yes it is available. If you want to check the quality of our work, you can have a trial with us.
Are the images that I have provided safe with you?
Yes, it is absolutely safe. Your images are 100% protected.
What is the delivery time?
The turnaround or the delivery time depends on the project or complexity of a particular job. During the quotation you will be notified about the turnaround time.
What happens if I am not satisfied with your work?
Due to our highly qualified professionals, our clients hardly ever report problems with their photographs. If this occurs, simply send us an email, and we'll review it right away and try to fix it as quickly as possible. However, you need to have a logical reason behind the dissatisfaction of the work.
Can you guarantee your work?
All of our professionals have extensive training in their work. Our experts guarantee the high calibre of their work thanks to their many years of expertise and dedication to their clients. Before submitting any work to you, we review it and we make every effort to build a long-lasting connection of trust with you.
Which file types do you accept?
Send us any type of file, including JPG, TIFF, PSD, EPS, or RAW. Nonetheless, if your ultimate requirement is okay with this format, we advise using JPG files to save time.
Will my photos be used for promotional activities?
Not at all. We understand that your images are your valuable assets and hence your images are in safe hands.
Get 2 photo editing service for Free
Have your images back within 24 hours