Image masking is crucial to making targeted alterations regardless of your photo editing software. You may more precisely control where an image or adjustment layer will be applied in your image by adding a mask to it. In this manner, you can quickly focus on particular areas of your image for a better edit. You may easily target the darker areas of your picture while keeping the lighter areas unaffected through image masking. By utilizing various masks, you can produce a more balanced and professional-looking edit than you could have done without them.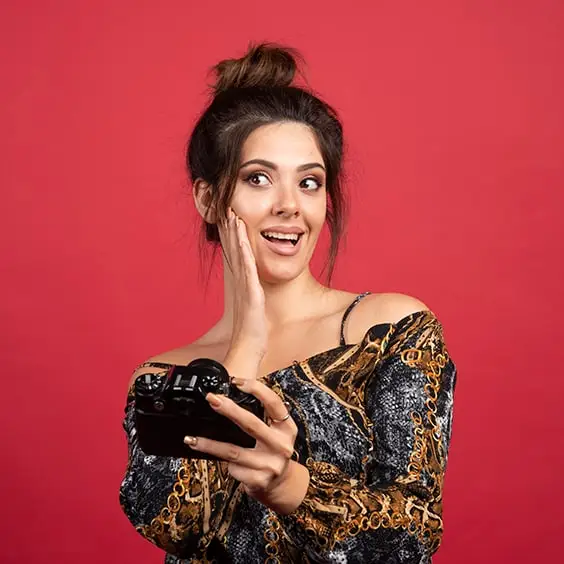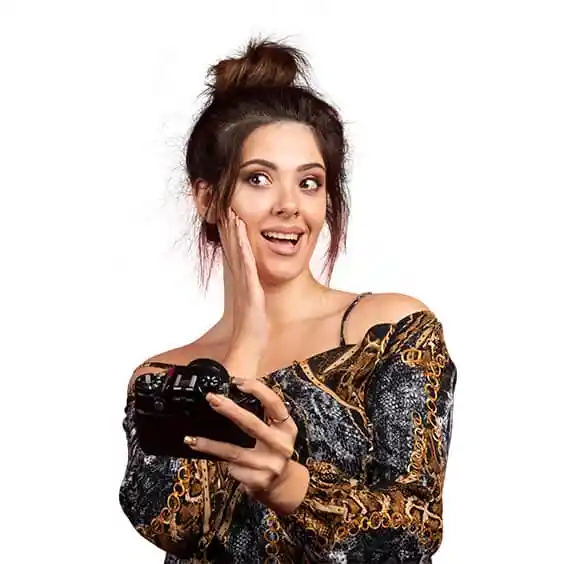 What is image masking?
Image masking is a technique that can be used to eliminate the background from photographs that contain subjects that have blurry edges, such as hair, wool, or fur. Image masking is a labor-intensive task requiring extensive Photoshop skills to account for every strand of hair or fur. In contrast, clipping path services are analogous to cutting an image out of a magazine. Clipping an image is similar to cutting out an image from a magazine.
What makes image masking unique in comparison to other services?
Image Masking Service is for extremely intricate photographs that contain a significant amount of stray hair or fur. In a certain sense, the goal is comparable to the clipping route. On the other hand, the clipping path will only remove an image's backdrop when used on it. On the other hand, the Image masking technique may eliminate an image's background while preserving its precise contours and particulars. The clipping path is unable to distinguish the image topic from the background. Photoshop masking will need to be used by designers in areas where a clipping path is no longer an option.
Image masking services are required for images with multiple curves, soft edges, and turns like hair, wool, and the like. Additionally, the service is required for pictures of see-through items, such as fire, smoke, lighting, and glasses. In most cases, we employ it as a clipping path service to eliminate the backdrop from photos. On the other hand, the Clipping Path Service and the Image Masking Service are quite distinct in several important respects.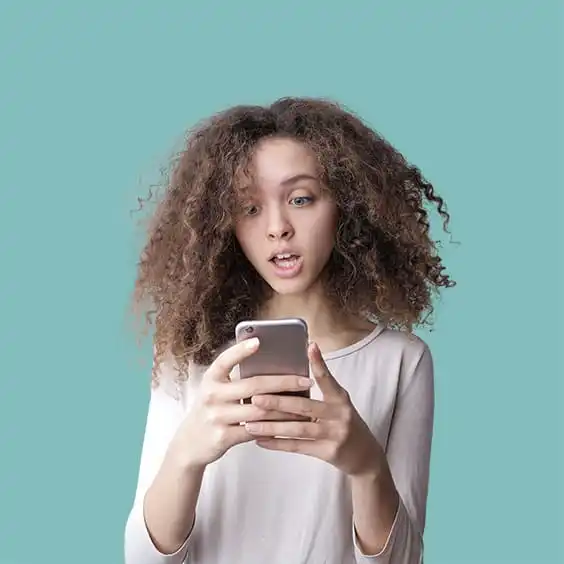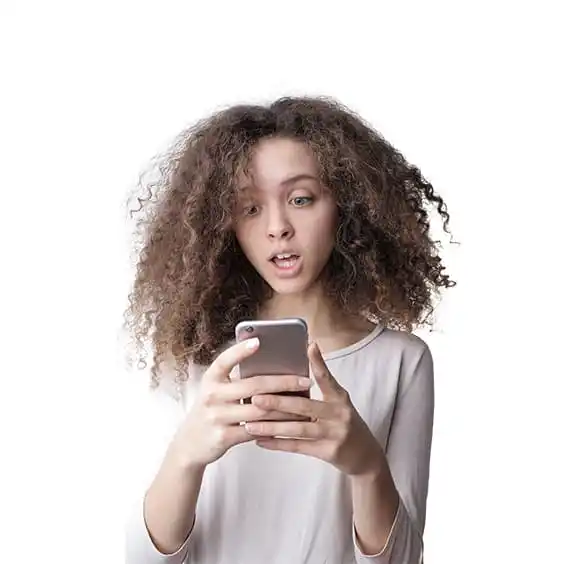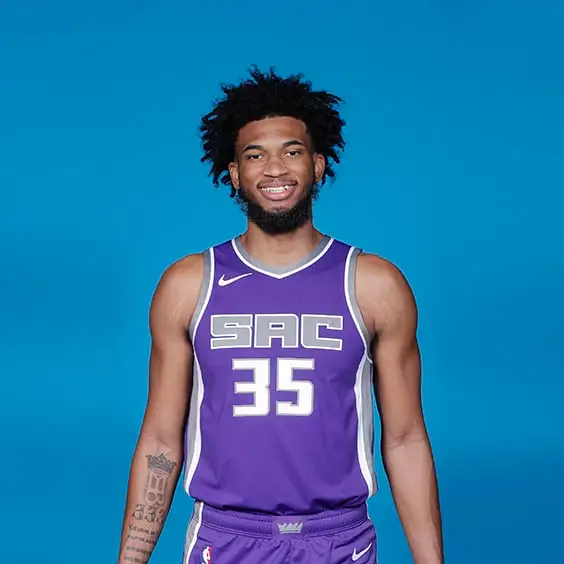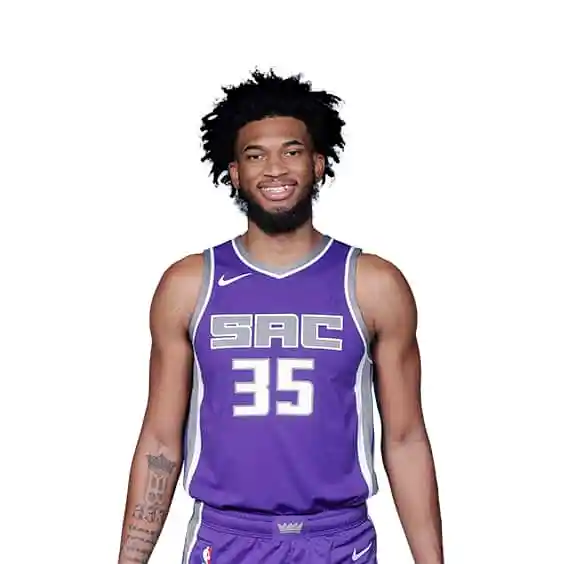 Why is there a need for an image masking service?
To begin, hand-drawn clipping paths are created along straight edges. The next step is to utilize the Photoshop masking tools and techniques to dig into the more complex aspects of eliminating a background. Image masking has emerged as one of the most popular tasks for internet businesses to outsource in photo editing.
Smoothing edges
To get rid of unsightly hair To distinguish individual things from the image
To make changes to an image's backdrop or to remove it entirely.
To recolor utilizing multipath, we will.
To draw a trail in shape you desire
To create the ideal photo masking
In the field of drop shadow manufacturing services
To make sparkling jewelry adjustments
The process of graphic design cannot be considered finished until the image has been masked, and in the end, practically all online commercial businesses will be required to mask the image in the photographs they consider to be their most essential assets.
Why should you choose to have picture masking done by professionals like us?
Image Masking is a technology that is becoming increasingly popular with photographers who wish to place their photographs on various backgrounds. To complete the assignment, it won't need a stroke of genius to think of the job as straightforward or uncomplicated.
The degree of success is all that professionals may hope to reach. Our professionals have an in-depth understanding of masking. Even when the assignment has been finished, they go back through and double-verify every aspect. We complete every project within the allotted amount of time.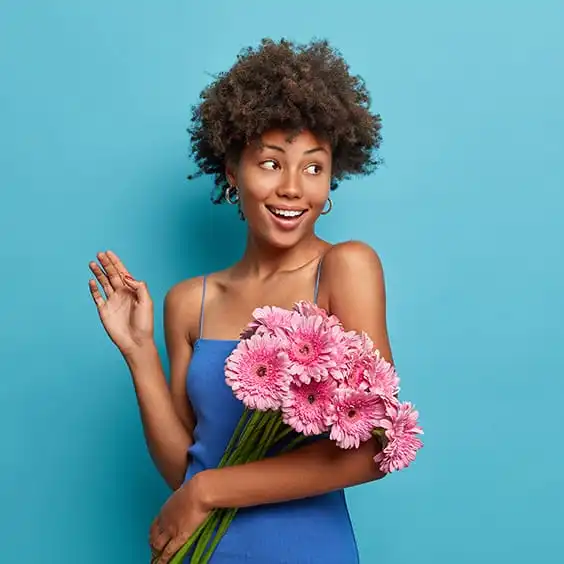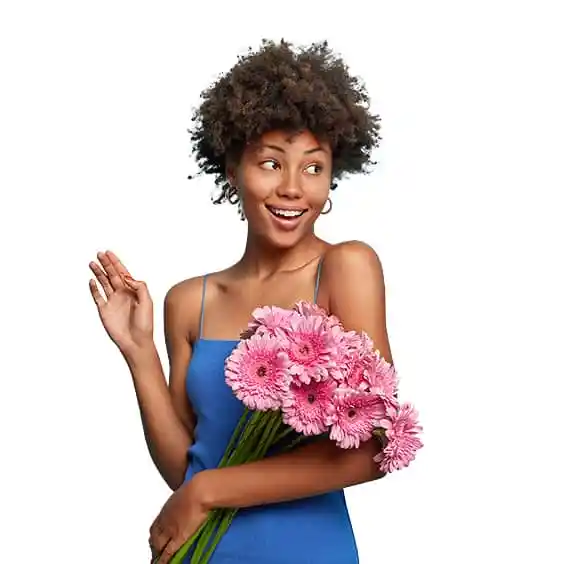 How it works
How Clipping Graphics Works
02 . WORK ORDER
After satisfaction with a free trial. Please send us your images by using any link.
03 . QUICK RESPONSE
Get in touch with our support team.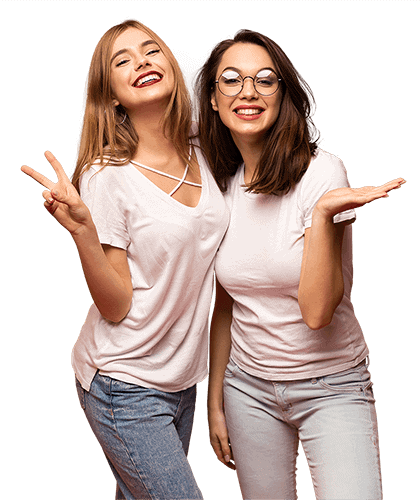 04 . DOWNLOAD OUTPUT FILES
Get your output images back.
05 . MADE PAYMENT
After satisfaction please made the payment.
06 . GIVE US REVIEW
Give us a review of the job and service. Have any question
Find Your Questions
Yes it is available. If you want to check the quality of our work, you can have a trial with us.
Are the images that I have provided safe with you?
Yes, it is absolutely safe. Your images are 100% protected.
What is the delivery time?
The turnaround or the delivery time depends on the project or complexity of a particular job. During the quotation you will be notified about the turnaround time.
What happens if I am not satisfied with your work?
Due to our highly qualified professionals, our clients hardly ever report problems with their photographs. If this occurs, simply send us an email, and we'll review it right away and try to fix it as quickly as possible. However, you need to have a logical reason behind the dissatisfaction of the work.
Can you guarantee your work?
All of our professionals have extensive training in their work. Our experts guarantee the high calibre of their work thanks to their many years of expertise and dedication to their clients. Before submitting any work to you, we review it and we make every effort to build a long-lasting connection of trust with you.
Which file types do you accept?
Send us any type of file, including JPG, TIFF, PSD, EPS, or RAW. Nonetheless, if your ultimate requirement is okay with this format, we advise using JPG files to save time.
Will my photos be used for promotional activities?
Not at all. We understand that your images are your valuable assets and hence your images are in safe hands.
Get 2 photo editing service for Free
Have your images back within 24 hours