Using Neck Joint Service to photograph your apparel is a skilled and useful way to improve your merchandise. The use of mannequins helps to maintain the contour of the goods you are photographing, which contributes to a more realistic presentation of the products in the photographs. Our skilled and professional graphic designers possess essential talents and can do this most professionally.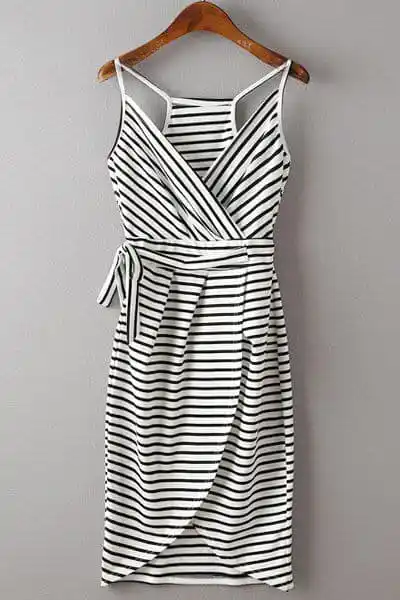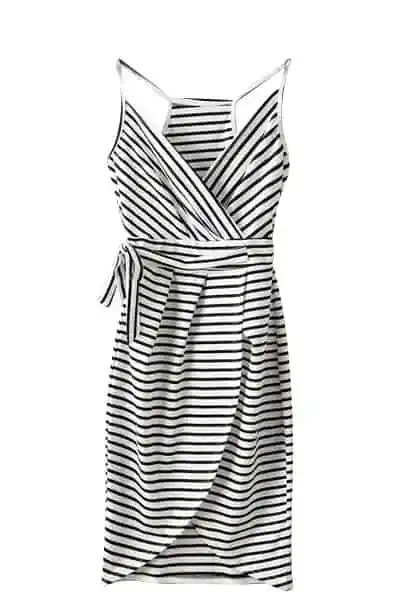 How does neck joint service work?
Image manipulation, often known as "neck joint service," is modifying an image by applying various tools and software to achieve a more desirable result. There are a significant number of online retailers that use neck joint Services. Marketers who want to reduce the cost of engaging live models to wear apparel products utilize the objects as a substitute for the models in their place.
It would be beneficial for an online clothes store, for instance, to use this service if the store wanted to have excellent fabric photos without the joint neck service visible. By removing the accessory, the viewer can concentrate more on the dress's design while simultaneously getting a sense of what the dress would appear like when worn.
What can different applications of Neck Joint Service be put to?
To begin, the photographer will need to dress the dummy doll in the various articles of clothes (dresses, shirts, caps, etc.) being photographed. After the photos have been taken, the outermost portions of the neck joints are removed from the model. To finish, the outside portion of the dress needs to be rejoined, as it is possible that it was cut while removing the dummy from the garment. This must be done to provide an acceptable and complete photograph. This is the general gist of what the Neck Joint Service entails.
Typically, it is the processes that supply services related to the collar neck joint, such as:
Image Editing and Editing Service
The Service for Correcting Colors
Photo Magnification
Modifying the coloration of an image
Resizing or cropping the image as needed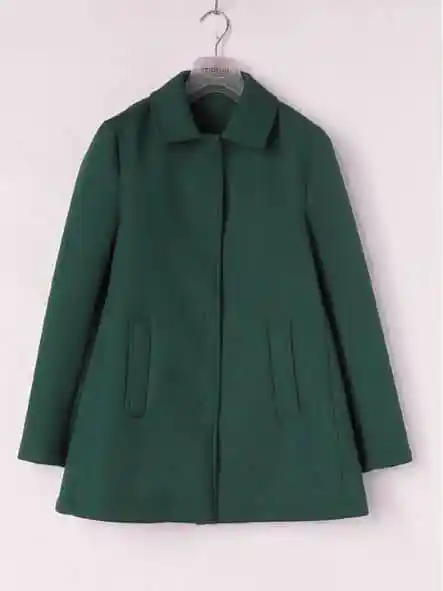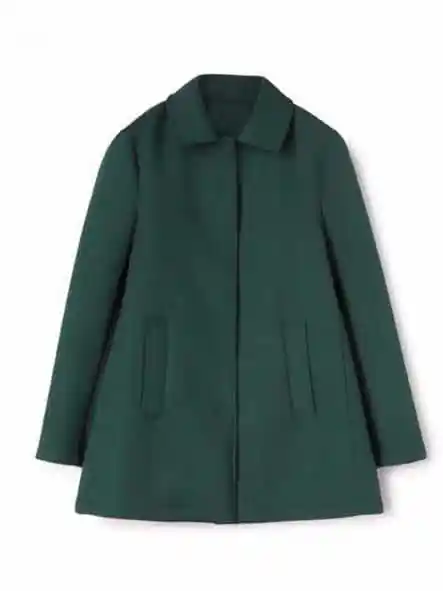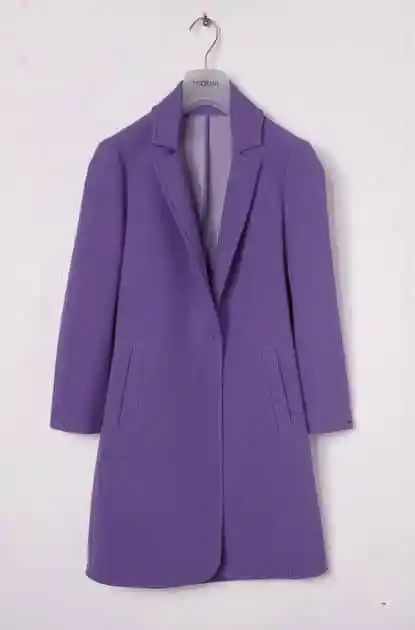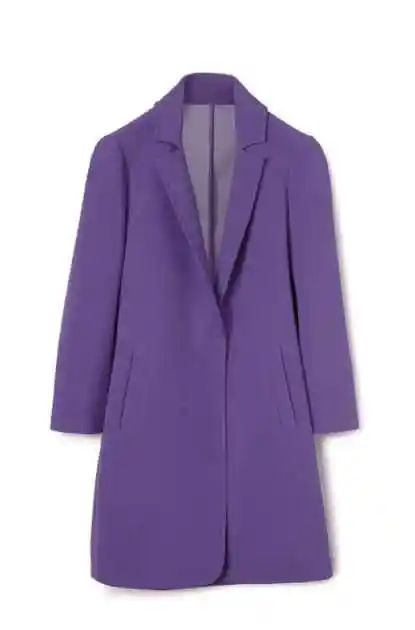 Why is it necessary for businesses to use this service?
The Neck Joint treatment will typically utilize a product photo editing program to remove the fabric that is worn by the dummy before proceeding with the service. 
In particular, the front and rear sections of the neck can be composited in an aesthetically pleasing image by eCommerce enterprises that engage ghost mannequin services. This will significantly improve the overall quality of your image, which, in turn, will produce an appealing initial impression on potential customers. Consequently, people will feel compelled to investigate these items more on a web store.
A recent study found that it takes consumers an average of thirty seconds to determine whether or not they will purchase an item from an online retailer. This means that you have thirty seconds to persuade buyers that the clothing they purchase from you is of great quality.
Therefore, you should continue to include your regular customers in the creation of appealing product photographs and encourage guest visitors to have a look at them. Our in-house expert staff can provide you with the desired outputs if you search for a novel strategy to present your products to potential customers.
Why should you choose to work with us for this service?
In most cases, a photographer cannot capture an image showing all the clothing. Photographers typically take pictures of the front and back of the items of clothing they are photographing. Our professionals demonstrate the complete view of the photograph by using Photoshop to join and create a ghost section, which is then coupled with the clothing color and the neck part. The finished products take on an unaltered and flawless appearance. Nobody can deduce that another individual crafted the ghost component. If you browse through the pictures in our gallery, you will have an excellent comprehension of the situation.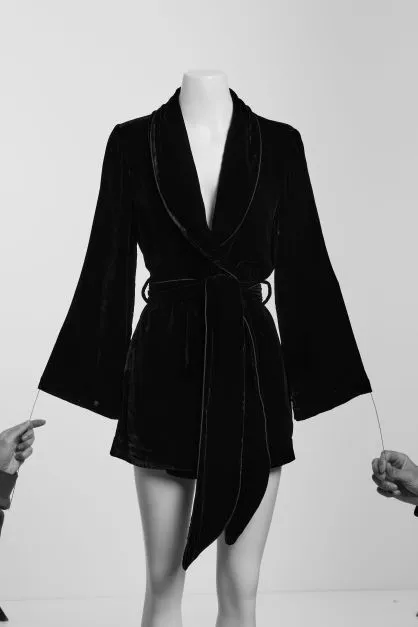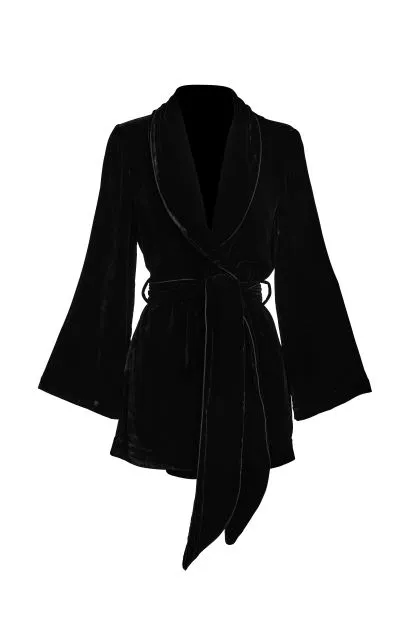 How it works
How Clipping Graphics Works
02 . WORK ORDER
After satisfaction with a free trial. Please send us your images by using any link.
03 . QUICK RESPONSE
Get in touch with our support team.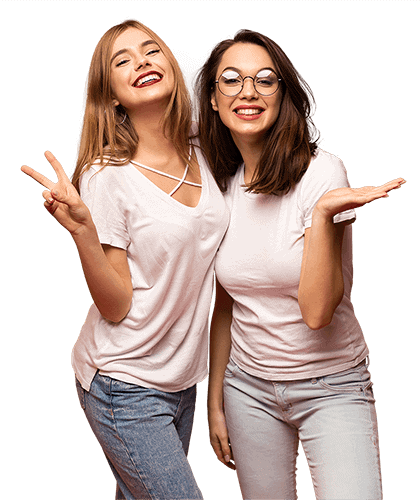 04 . DOWNLOAD OUTPUT FILES
Get your output images back.
05 . MADE PAYMENT
After satisfaction please made the payment.
06 . GIVE US REVIEW
Give us a review of the job and service. Have any question
Find Your Questions
Yes it is available. If you want to check the quality of our work, you can have a trial with us.
Are the images that I have provided safe with you?
Yes, it is absolutely safe. Your images are 100% protected.
What is the delivery time?
The turnaround or the delivery time depends on the project or complexity of a particular job. During the quotation you will be notified about the turnaround time.
What happens if I am not satisfied with your work?
Due to our highly qualified professionals, our clients hardly ever report problems with their photographs. If this occurs, simply send us an email, and we'll review it right away and try to fix it as quickly as possible. However, you need to have a logical reason behind the dissatisfaction of the work.
Can you guarantee your work?
All of our professionals have extensive training in their work. Our experts guarantee the high calibre of their work thanks to their many years of expertise and dedication to their clients. Before submitting any work to you, we review it and we make every effort to build a long-lasting connection of trust with you.
Which file types do you accept?
Send us any type of file, including JPG, TIFF, PSD, EPS, or RAW. Nonetheless, if your ultimate requirement is okay with this format, we advise using JPG files to save time.
Will my photos be used for promotional activities?
Not at all. We understand that your images are your valuable assets and hence your images are in safe hands.
Get 2 photo editing service for Free
Have your images back within 24 hours